Our Vision: Solve Problems of Missing Value [Right-Now]
Avoid Unnecessary Development Costs
PROBLEM:
Applications are Expensive
SOLUTION:
Cloud & IoT [Right-Now]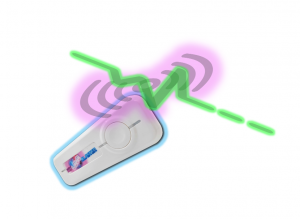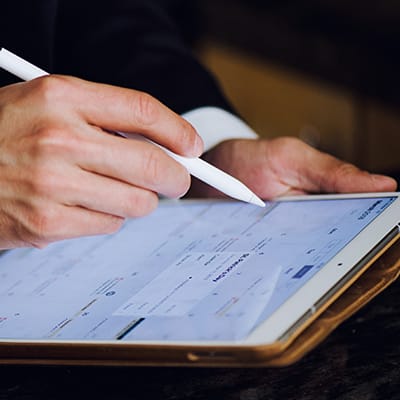 Technology evolves, but now instant gratification has become over-complicated. Mobile Applications are the obvious path for many uses, but are often cost-prohibitive to build and maintain for two completely different environments, a fragmented hardware-agnostic Android ecosystem then also Apple's closed loop iOS hardware-dedicated platform.
So its 2020, and there really is an app – and app-store – for everything. That is the problem, and that is why we are here, with app-fatigue, alert-fatigue and a mild blood-pressure spike after every new vibration.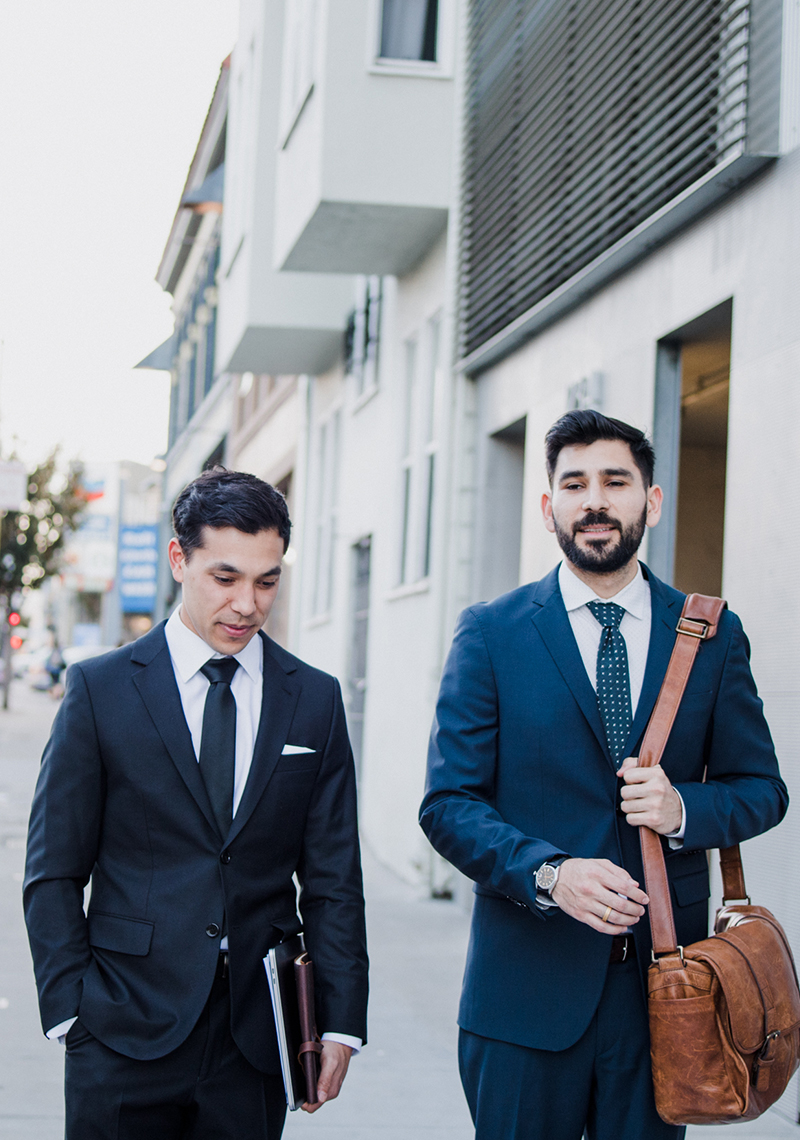 At the end of the day, Data [right-now] is often the desired end result of your organization's customers or staff. Special [and especially expensive] interfaces are then created simply to facilitate the exchange of mission-critical data or request for services in-the-now.
The WebMax Labs IoT SmartButton Platform envisions a world where Phones are still the default option, but both 'static' Location-Based SmartButtons will help users & businesses connect with a wider impact, with less effort, and Personalized SmartButtons will allow extensibility to Mobile Computing where gaps still exist.
Start/Stop Social Media Video Recordings
Mute/Un-Mute Audio from Online Meeting & ScreenSharing
Bulk-Message PodCast / Journalist Followers – GOIN' LIVE Y'ALL!
Order a Favorite Meal, then Wait for Superfast delivery (Golf Courses, Restaurants)
Request Help, Quickly, from Anywhere, to Anyone(s)
Play ~new~ Reality Games: GeoCache-BomBz,  Hide2Seek, !_Defuse.IT_!
Order ~any~ Services Easily, from ~any~ Favorite Apps
Smash Your Like Buttons NOW: Venue Guest ~to DJ~ Direct Interaction Audience Engagement.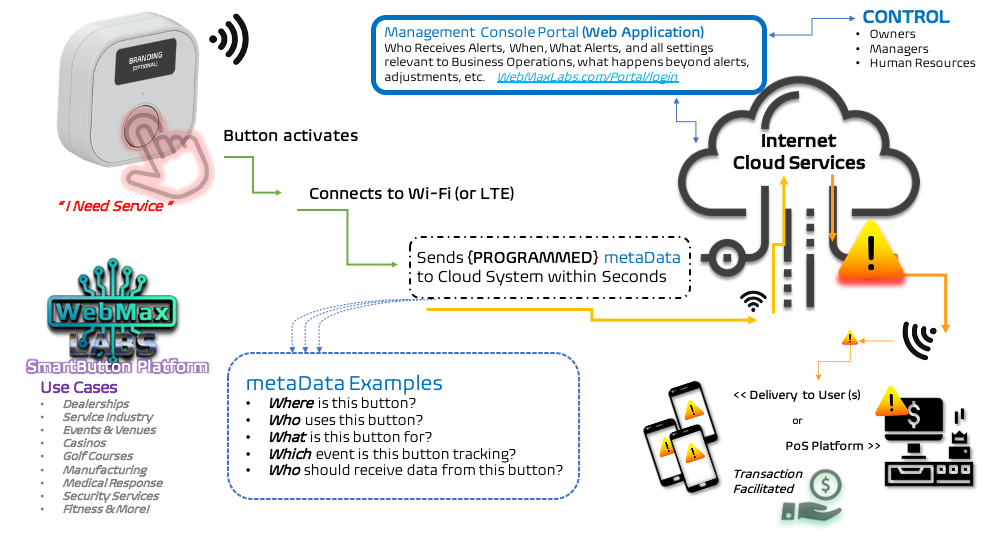 Dealerships
Casinos
Banking
[vacancy]
Housing
Service Industry
Health Care
Fire Dept
Small Biz
Start-Ups
IT Helpdesk
Police
E-Commerce
Fitness Training
Security Teams
Medical / EMT
Golf Courses
Child Care
Entertainment
[vacancy]
Manufacturing
Ops Management
Human Resources
[vacancy]