MAKE SERVICE REQUESTS EASY
ON THE GOLF COURSE
NO PHONES OR APPS REQUIRED
Stop Missing High Margin Transactions
Food & Beverages Drive Profits. Don't give players a reason to skip that order because they only have two holes remaining or just don't feel like digging out a phone. No apps, no phones required to make a simple request.
Thank You, we'll be in touch soon.
"I own a course outside Los Angeles, and we've always had three attendants on staff. Now we only need one, we know exactly how busy they are, and which customers are getting service throughout the day. These buttons have been fantastic for our bottom line."

Tom B.
CEO, Irvine CA
We really had no idea this was possible, and the players definitely appreciate the instant response time!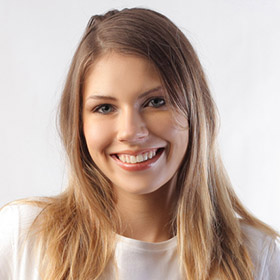 Tamara R.
VP, Pro Shop
Copyright © WebMax Labs LLC