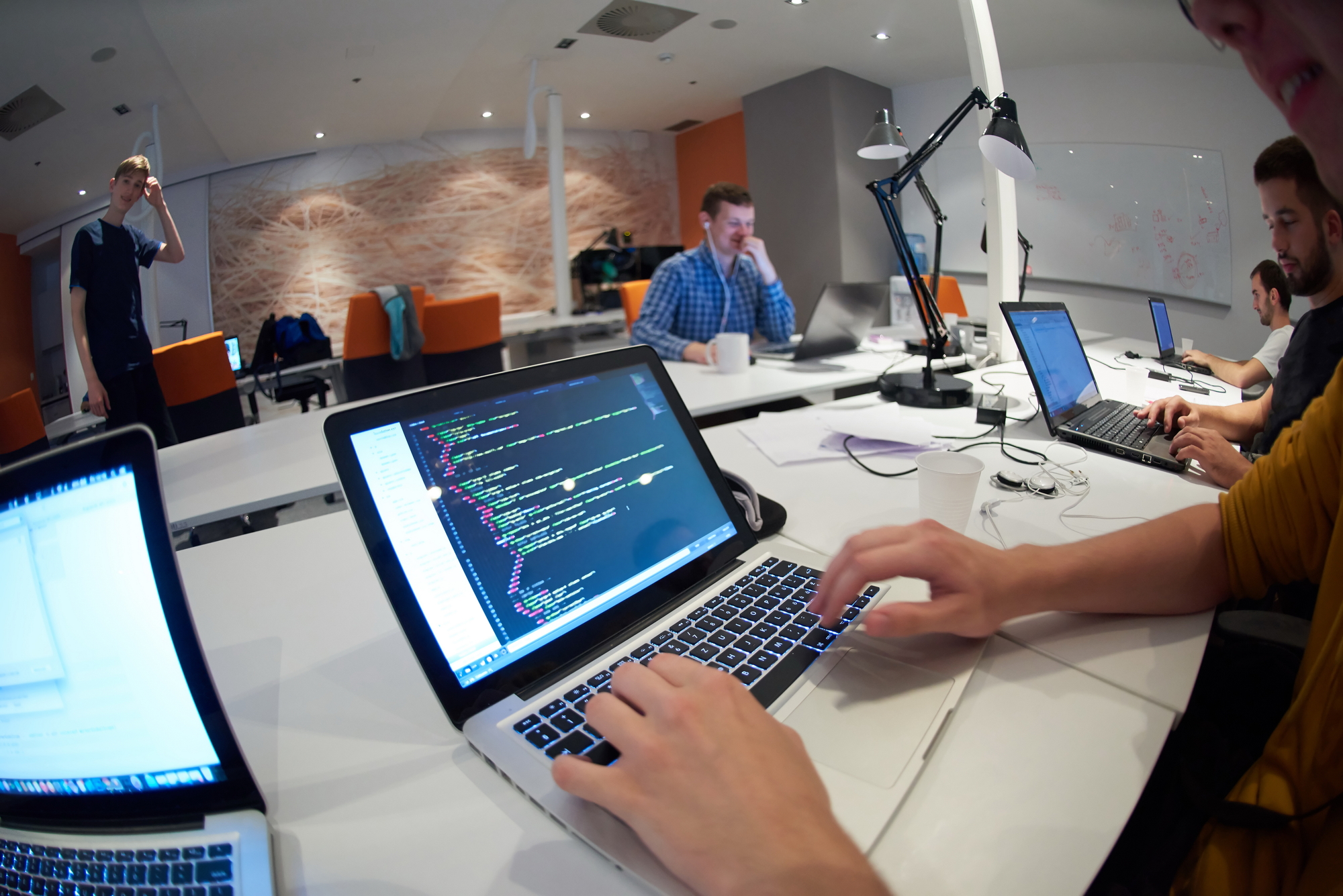 Incubator
Technology Start-Up Portfolio
We focus resources on projects which deploy the simplest solutions to industry verticals with measurable positive economic impact.  Good ideas have to start somewhere, and we offer the means to help bring them to life.
Technology, often leads to complexity.  Eventually, complexity falls back to simplicity, when technology allows.  We are a catalyst for simple solutions, that fall back to simpler means.  Welcome to the WebMax Incubator Portfolio.
not all projects can be made public
Talented Coder, Salesperson or Overall Gear-head with some Hustle and think you could work with us?
Send us an inquiry or email to hiring [at] webmaxlabs.com