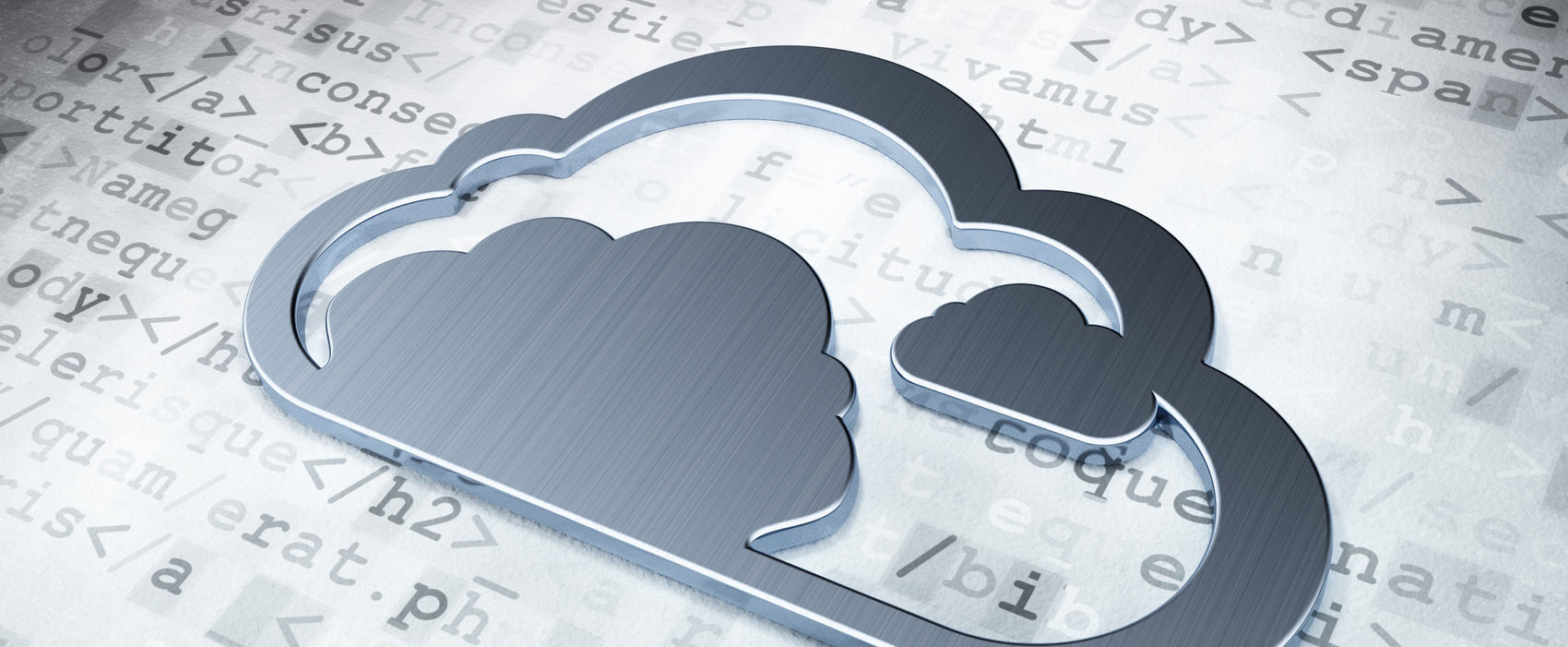 Simple. Instant. Gratification.
Our Vision: Solve Operational Business Challenges Without Creating, Customizing or Maintaining Android/iOS Mobile Applications
Technology evolution continues, and instant gratification has become over-complicated. Mobile Apps are costly to build / maintain, yet there are already too many apps, for too many reasons. Users are fatigued.
Data [right-now] is usually the desired end result of your organization's customers or staff.  Special [and especially expensive] interfaces are typically built simply in order to facilitate the exchange of mission-critical data or request for service, in-the-now.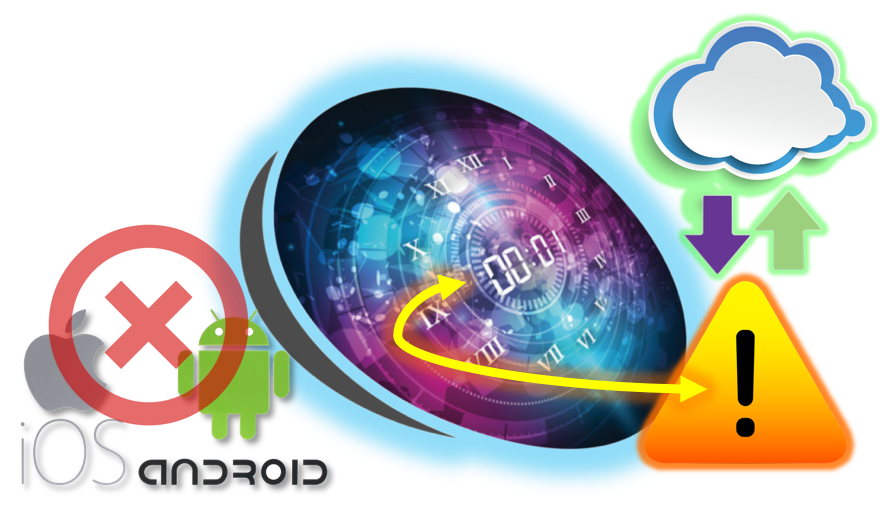 – Welcome to WebMax Labs –
We Expose the Most Elegant Way
to solve that problem and skip the app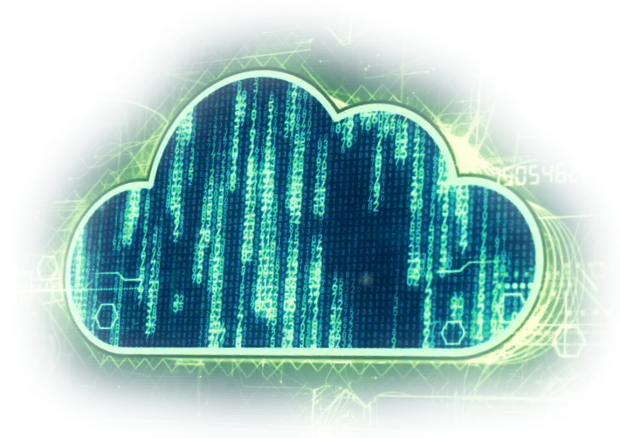 Keep hearing about 'Cloud' but have no idea what that means, actually? 
We've grown up with Cloud, solving problems since 1999
Work with us to unlock the potential you've been missing
Strategic Focus
Bring Us Data Capturing Problems
We'll Show How Many Ways Cloud Can Pick Up the Slack

Digital Marketing
We help you reach your ideal customer, by targeting on things we know about them and candidly, Cloud knows everything.

Internet of Things (IoT)
Cloud is the new middleware. And with tiny connected computers anywhere, it means valuable problems solved, everywhere.

Blockchain
Much less about Money, much more about Reliable, Trusted, Permanent, Public, Accurate, Valuable, Efficient
Data {right-now}
"Sometimes Technology Knowledge Gaps Limit Choices, and That Impacts Business Every Time"