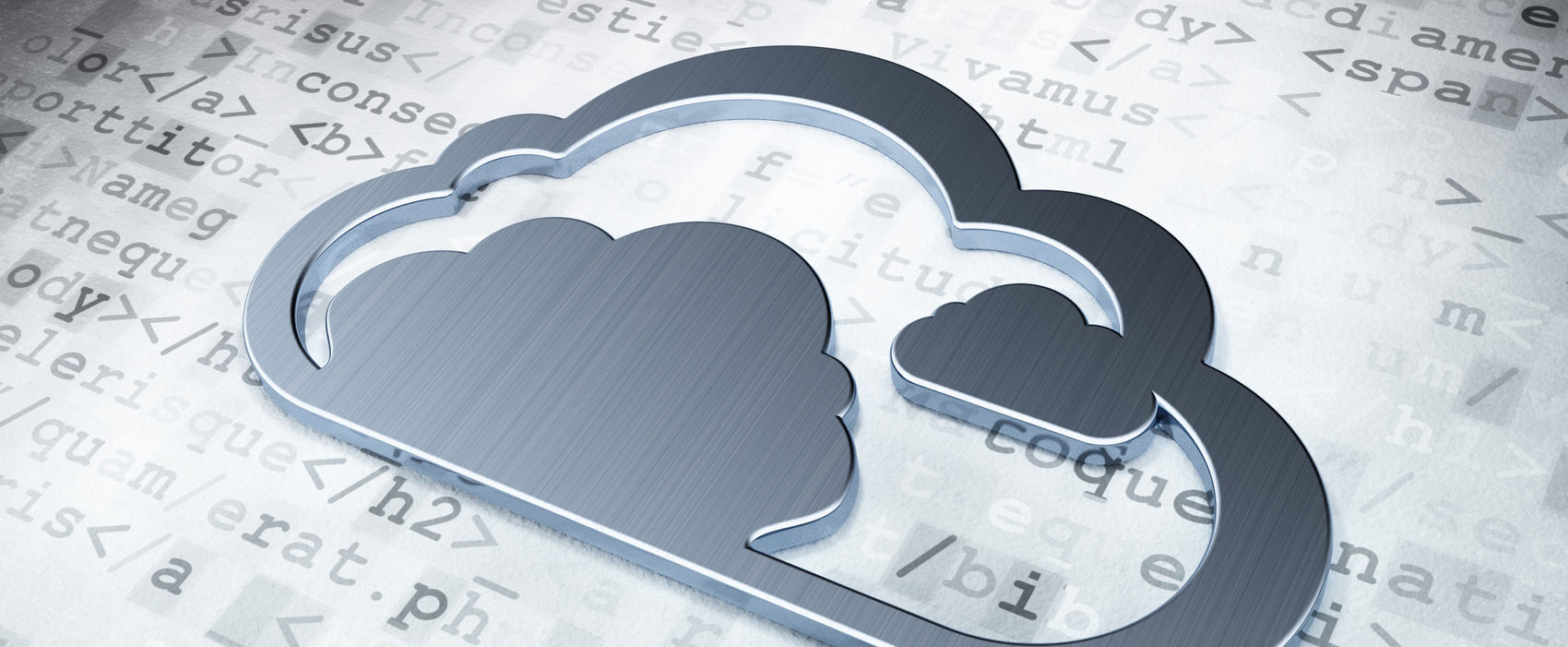 The Platform For Simple Powerful Connections
Our Vision: Extend the Advancements of the SmartPhone Hardware Itself into Simpler More Controllable Button-Focused Actions to Minimize Distraction, in order to Maximize the Impact & Intent of Our Favorite Mobile Connected Activities
Phones & Mobile Applications often just complicate simple tasks.  App Downloads are an overused means to an end, users are fatigued.
At WebMax Labs, when a basic connection needs to be made, we find the simplest most impactful approach using functions users already have & are familiar with [right-now].
 – Welcome to WebMax Labs –
We Expose the Most Elegant Way
to solve that problem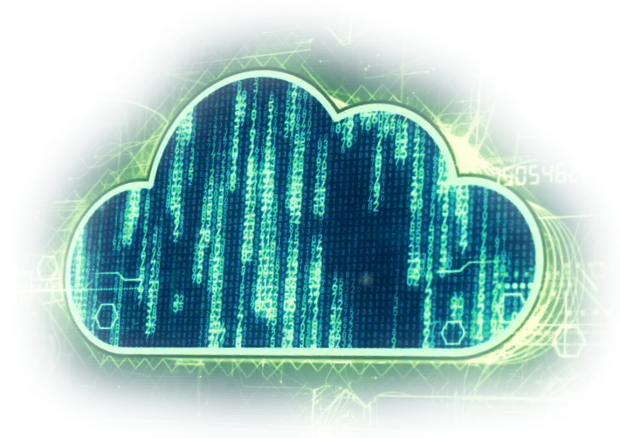 Keep hearing about 'Cloud' but have no idea what that means, actually? 
We've grown up with Cloud, solving problems since 1999
Work with us to unlock the potential you've been missing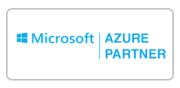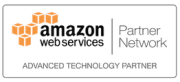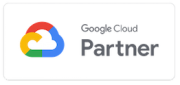 Strategic Focus
Bring Us Data Capturing Problems
We'll Show How Many Ways Cloud Can Pick Up the Slack

Digital Marketing
We help you reach your ideal customer, by targeting on things we know about them and candidly, Cloud knows everything.

Internet of Things (IoT)
Cloud is the new middleware. And with tiny connected computers anywhere, it means valuable problems solved, everywhere.

Blockchain
Much less about Money, much more about Reliable, Trusted, Permanent, Public, Accurate, Valuable, Efficient
Data {right-now}
"Sometimes Technology Knowledge Gaps Limit Choices, and That Impacts Business Every Time"