Simple Elegant Cloud Solutions
The Platform For Simple Powerful Connections
Our Vision: Extend the Advancements of the Smart Phone Hardware Itself into Simpler More Controllable Button-Focused Actions to Minimize Distraction, in order to Maximize the Impact & Intent of Our Favorite Mobile Connected Activities
Set Up a New Smart Button
Click image to create your account & activate a new button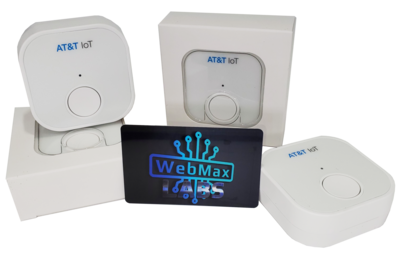 The WebMax Labs LTE SmartButton is 'Always Connected' by AT&T's low-latency low-bandwidth IoT device network.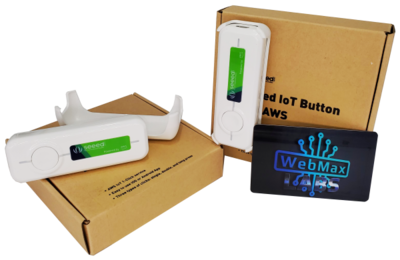 The WebMax Labs Wifi SmartButton is easily connected with any local Wifi Network on-premise.
Modern Technology Ecosystem
Solutions Evolve Quickly
Can Your Organization Keep Up?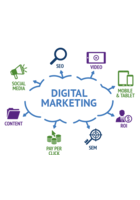 Digital Marketing
We help you reach your ideal customer, by targeting on things we know about them and candidly, Cloud knows everything.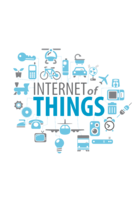 Internet of Things (IoT)
Cloud is the new middleware. And with tiny connected computers anywhere, it means valuable problems solved, everywhere.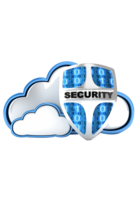 Security
Doing business today means having a tight grip on your Company's most valuable asset, the Information. Without, lights-out.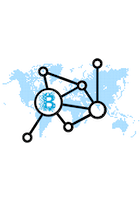 Blockchain
Much less about Money, much more about Reliable, Trusted, Permanent, Public, Accurate, Valuable, Efficient Data {right-now}
"Technology Knowledge Gaps Limit a Business's Options, Every Time"
INDUSTRY KNOWLEDGE
Knowing is half the Battle
Execution is the forgotton, never-ending War