WebMax Labs
Technology
Serving the Greater Phoenix Arizona Metropolitan area including Tempe, Chandler, Scottsdale, Mesa, Gilbert, Queen Creek, Glendale, Avondale, Buckeye, Sun City and Tucson.
Website Upgrades, Feature Integration, Storefront Checkout
Custom Development, Web & Mobile Apps, Project Contracting
Marketing Strategy, Sales Automation, Search/SEO
Database Repair, Storage Protocols, Data Management
Drones, Biometrics, Virtual Reality, Home Automation
Specializing in Small Business Information Security Consulting, Assessment, and Best Practices
Is Your Organization Prepared For a Cyber Attack?
Click HERE to Learn More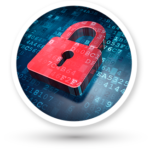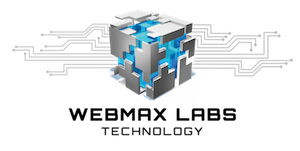 Security shouldn't be scary . Security isn't something done from fear. We practice security because it's the right thing to do. We don't protect our children because we fear the unknown , we protect them because we love them, and because it's the natural thing to do.
So love your business. Secure your brand. Protect your customers.