Incubator
Technology Start-Up Portfolio
We focus resources on projects which deploy the simplest solutions to industry verticals with measurable positive economic impact.
Good ideas have to start somewhere, and we offer the means to help bring them to life.
Technology, often leads to complexity. 
Eventually, complexity falls back to simplicity, when technology allows. 
We are a catalyst for simple solutions, that fall back to simpler means.
Welcome to the WebMax Incubator Portfolio.
not all projects can be made public
Push Button – RickRoll Friends!
Send Funny GIFs and Looping Videos to Phones Anywhere!  All you need are the phone numbers, the SmartButton does the rest. We bring a bolder more impactful way to say 'anything' to Everyone and Anyone that matters [right now].
Who would you #Blast?
Push Button – Get Service
We designed the button around a simple concept. It is connected to the internet, and will send on-demand Text Message (SMS) based Alerts to service staff and/or operations managers. No phones required to send, no special apps required to receive a
 

request-for-service

 

where and when its needed – on the golf course,

 

right now.
Push Button – Send Love
The Gift of Perpetual Connectivity – anyone who visits a gravesite or memorial can immediately pay respects and notify other family they are present [rirght-now], brining everyone into the same moment. 
 -Great Memories should Last Forever-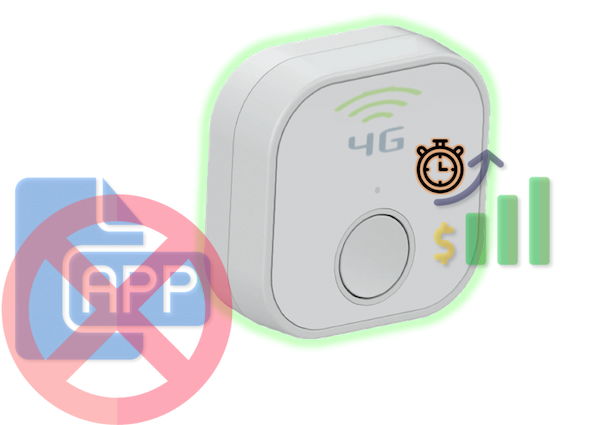 Push Button – Get Delivery
Small Business and Restaurant Establishments that serve the local community can benefit from giving customers an 'Easy Order' button to streamline food delivery requests at the click of a button  – No Mobile Application download necessary.
Stealth Mode
Location
Scottsdale, Arizona
startups@webmaxlabs.com